Are you looking for Hearing Aids in Moore, OK? Look no further because Hearing Group offers state of the art hearing devices from a variety of manufacturers, therefore, having the right solution for you. In addition, we also offer free hearing test and hearing aid trials so you can try it before you buy it. Consequently, we find our patients love our HG test drive. In addition, we also offer repairs and adjustments on most makes and models, hence making us a logical choice for your needs.
What Our Customers Have To Say:
"I would recommend giving Hearing Group in Moore a visit if you are looking into getting hearing aids. Tracy was very helpful in getting me into the right aid at a reasonable price. The ladies at Hearing Group were a pleasure to work with."

Lloyd Payne
"This is J. Fowler. Great service and people to have on your side when an issue comes up. Very knowledgable. The best place in town for hearing aids. I would recommend the HG to anyone!"

Gregory Fowler
"I have received great service. Hearing Group in the only hearing aid place that I have been happy with. I am very pleased with my aids and the service. I would highly recommend Hearing Group to others. I am really pleased, couldn't ask for better service."

Bill Howard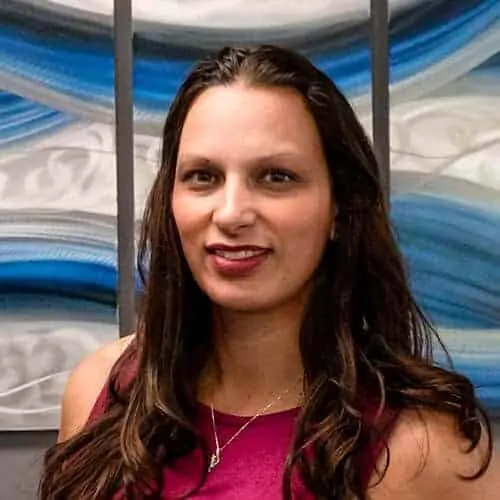 Tracy Anderson | HIS | Hearing Instrument Specialist
"My favorite sound is laughter. When I hear someone laugh, it always makes me smile."
---
Did you know that approximately 48 million people suffer from hearing loss, in the United States? People wait an average of seven years before seeking help. Don't wait, start your journey to better hearing today!
My name is Tracy and I am your Hearing Instrument Specialist at Hearing Group in the wonderful City of Moore, Oklahoma. I have 20 plus years of customer service experience and patient satisfaction is my number one priority.
Hearing aids can offer substantial improvement for most people with hearing loss. Call today to schedule your free evaluation and free hearing aid test drive. We offer exceptional patient service and state of the art hearing aid technology. I look forward to meeting you and helping you hear better.
Hearing Aids in Moore, OK – Dispensing License: OK
What is a FLEX Certified Professional?
---
FLEX Certification is a distinct honor that is only bestowed among Hearing Professionals that adhere to high standards by placing patients first using the FLEX philosophy and programming by Unitron, a premier hearing instrument manufacturer.
The FLEX process allows the patient to try hearing technology and upon return the Log It All software shows which technology is best suited for one's lifestyle. It's truly the best way to see which technology is best for each patient's lifestyle. Don't leave your hearing to chance, come in and experience FLEX for yourself. It will be the best decision you ever made for your hearing!
Hearing Aid Reviews for Moore, OK