Hearing Group Hearing Aid Centers
You'll Love What You Hear!
Get the hearing help you need from local hearing aid specialists.
At Hearing Group our motto is "Patients first, no matter what, they always come first" and we live by that every day in all of our clinics. We have hearing aid centers across Oklahoma and Kansas, and we're excited to help you hear better. We care about you, your hearing, and helping you live a better quality of life. Besides that, we love what we do! Our patients say it best with our over 700 real patient reviews.  Take a look around and let's get you on the road to better hearing!
Hearing help from people who care
At the very least, hearing is an experience that encompasses the ears and the brain. Therefore, you need to make sure you find a hearing aid professional that will take the time to work with you and help you have the best hearing experience possible.
The best hearing aids for the best prices
Your hearing loss is with you for the rest of your life. So, rest assured, we will be there every step of the way to help you enjoy every moment you can! Looking for the best prices? At Hearing Group, we will help you find the best hearing aids that fit your hearing loss and budget.
Our Team of Hearing Aid Specialists
Try Our Online Hearing Test!
Think you might have hearing loss? Try our free online hearing test from the comfort of your own home. All you need is a computer or other media device, headphones, and 10 free minutes to find out how well you're really hearing.
Check out our blog about hearing health and more: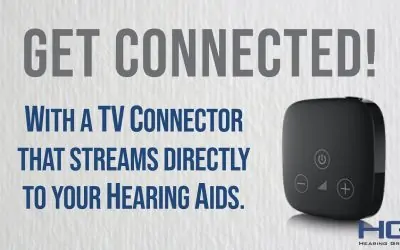 Watching television can be quite difficult for people with hearing loss – even with hearing aids, but this TV connector can make a huge difference.
Blue Cross Blue Shield & GEHA Federal Hearing Aid Insurance Let's talk about hearing aids and insurance! A couple of insurance companies that we...
HG recommends patients get their hearing tested once every year. An annual hearing test can catch important changes in hearing loss and is very important.
Our Patients Say It Best
We have over 500 Google Reviews from happy patients. See what real patients are saying about the HG experience and their hearing aids in the videos below. Check out all of our video testimonials here.
Alan Barton
Shares how hearing aids improved his life
Joyce Fales
Hearing aids helps her be a better teacher
Ken Roper
PGA golf pro gives his hearing aid review