At Hearing Group, we truly believe that you deserve to hear better. Denying yourself the hearing help that a hearing test has proven you need may feel like a personal sacrifice — and it is. However, the repercussions don't stop there. By not aiding your hearing, you ask friends and loved ones to also adjust to your needs.
Unfortunately, over time, this proves to be frustrating for you and them. So often, the conversation becomes inconvenient and stressful enough that you find yourself avoiding social interaction altogether. We often find people who need hearing aids but are unable to afford them financially. Hearing aid financing concerns are among the most common reasons people choose not to pursue hearing help.
At Hearing Group, we recognize your concern and respect your financial situation. For this reason, we have several options to help you get the hearing help you need with a financial plan you feel comfortable with.
The Hearing Group better hearing process is easy:
You will visit one of our nine conveniently located hearing centers, where a full hearing test will be conducted.
Following the exam, your hearing specialist will sit down with you and explain all of your results.
Your hearing specialist will then show you the best hearing aid brands and styles for the level of loss reflected by your hearing test. As you learn about the products, we will explain the costs. If multiple options are being considered, we can make a hearing aid price comparison to make the differences clear.
We want you to feel confident when deciding which hearing aid brand is best and what style you prefer. If you are looking to finance your hearing aids, we would love to share our great hearing aid financing options with you. With rates as low as 0% financing available, we can find the perfect fit for your budget.
Contact Hearing Group to speak to our friendly hearing specialists or find out more about your hearing appointment online.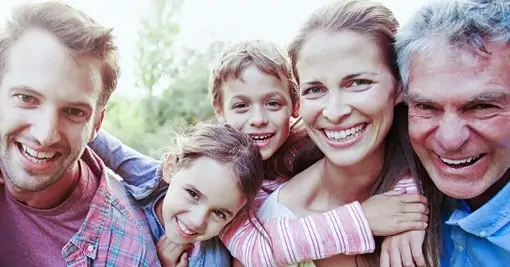 Wells Fargo Hearing Aid Financing
We offer hearing aid financing through Wells Fargo Health Advantage. This option allows you to pay for your hearing instruments today but spread your cost out in payments over time.
Wells Fargo hearing aid financing offers an outstanding option for 12 months with no interest. For those looking to finance over more than 12 months, their everyday 12.99% APR is a great option.
They have a simple application that we can guide you through, and they get a decision back to us right away. Let Hearing Group help you look further into this option at your next appointment.
Take advantage of our hearing aid financing and get the best hearing aid for you.
Care Credit for Hearing Aids
We are proud to be an enrolled provider with Care Credit for hearing aids. This is an excellent option when paying for hearing aids and other personal healthcare expenses.
Care Credit offers payoff periods ranging from 12 months with no interest all the way up to 60 months for those looking to finance over a longer period. They have a fast and easy application and provide an immediate credit decision to you.
We would be happy to walk you through this option. Just let us know you are interested, and we can start the process together.
Find the best payment options for your hearing solution at Hearing Group.
Helpful Hearing Aid Financing Information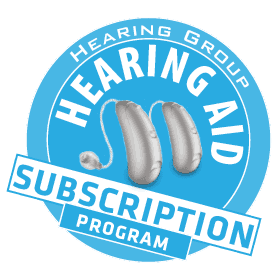 Sometimes, financing just isn't an option. Hearing Group has put together a program for those unable to make a full purchase and who do not qualify for any kind of hearing aid financing — the Hearing Group Subscription Program.
The purpose of this program is to get you into a hearing solution at an affordable price. It is a month-to-month subscription program. The patient has several technology levels to choose from with a one-time down payment and a monthly service fee. No credit check is required.
Check out Hearing Group's subscription program and get the hearing aids you want.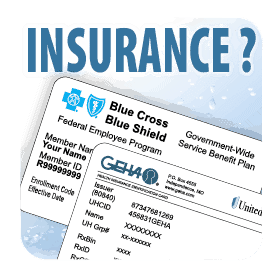 Does insurance cover hearing aids? Unfortunately, there isn't one answer that applies to all insurance companies. The good news is, Hearing Group accepts almost any benefit you may have through your insurance company.
Not sure if your insurance plan has a hearing aid benefit? Ensuring you get to use any hearing aid benefit you may have is so important to us that we will even call your insurance company for you. Just bring your insurance card with you to your appointment, and we will do the rest.
Let our hearing specialists help you get the best price with your hearing aid insurance.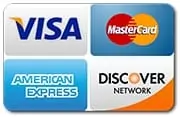 Hearing Group Accepts Major Credit Cards
Hearing Group accepts cash, checks, and all major credit cards. We can also process the payment using funds from a health savings account (HSA) or a flexible spending account (FSA) that you may have.
Pay with convenience at Hearing Group, where we accept all major credit cards.