Our hearing aid stores will provide you with expert hearing care and furthermore, the latest in digital hearing aids. We will begin by listening to your needs and also a detailed hearing evaluation. After we will discuss your hearing results, thus educating you every step of the way. In addition, our team of hearing professionals will work with you to meet your hearing goals until you are satisfied. Our patients love that they come first in our practice! Finally, look below to find a list of our hearing aid stores and choose one that is close to you. Hence, needless to say, we are excited to help you get on the road to better hearing!
Hearing Aid Centers Near You in Kansas
We have one location in Wichita, KS.  Our West Wichita location is located at the corner of Maize Rd and Maple St.
The Derby practice is a great location for anyone that lives south of Wichita. This is a state of the art hearing center.
Our Emporia location is a perfect location for anyone that lives between Wichita and Kansas City.
Our El Dorado location serves the local community along with Augusta and Andover, Kansas.
Hearing Aid Centers Near You in Oklahoma
Patients love the Enid location because it is located in the center of western Oklahoma.  West of I-35 coming in from highway 412.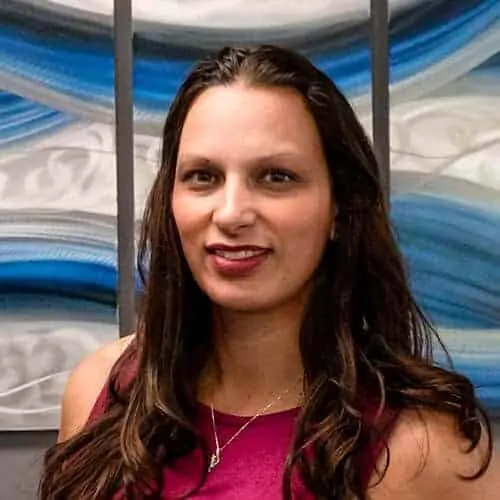 This location is a suburb just south of Oklahoma City. If you live in southern OKC this is the perfect location for you.
This location sits on North May Ave just north of Memorial Rd and the Kilpatrick Turnpike, one block west of Quail Springs Mall.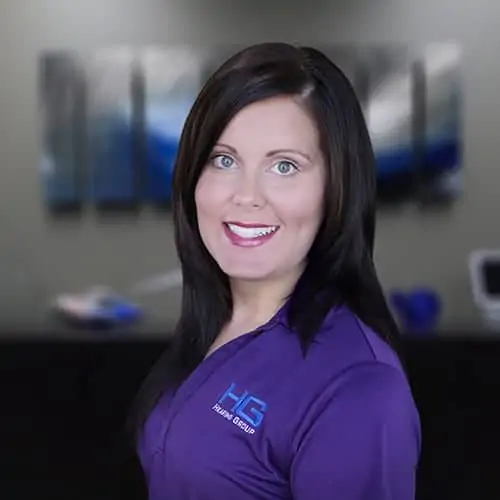 Do you live East of I-35 in Northwest Oklahoma? The location is located in the Ponca City mall on 14th Street.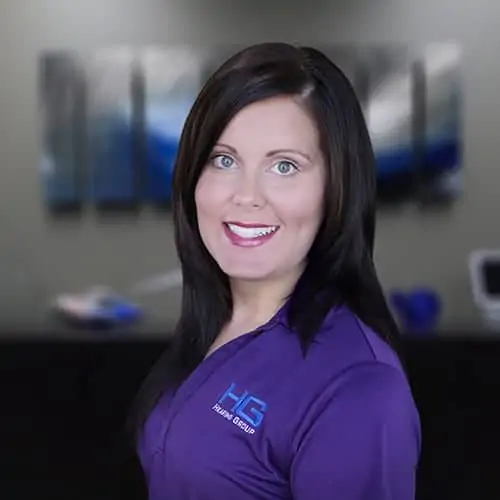 The Stillwater location is a perfect match if you live between our Ponca City and OKC locations. Located just East of the I-35 interstate.